SUN-GARD window films from Pro-Tint protect your windows against heat, glare, and fading, saving you money by reducing your energy bills and making your living space more comfortable. If you are struggling with glare on your TV at home or on your computer screen in the home office, SUN-GARD films are the perfect fix. The window films available at Pro-Tint reduce glare by 65%, alleviating eye strain, so you can get back to doing the things you love.
Keep your furniture looking good longer with The SUN-GARD window film from Pro-Tint. This film reduces the impact of UV rays on your fabrics, draperies, carpeting, art, and furniture by blocking out 99% of harmful ultraviolet rays.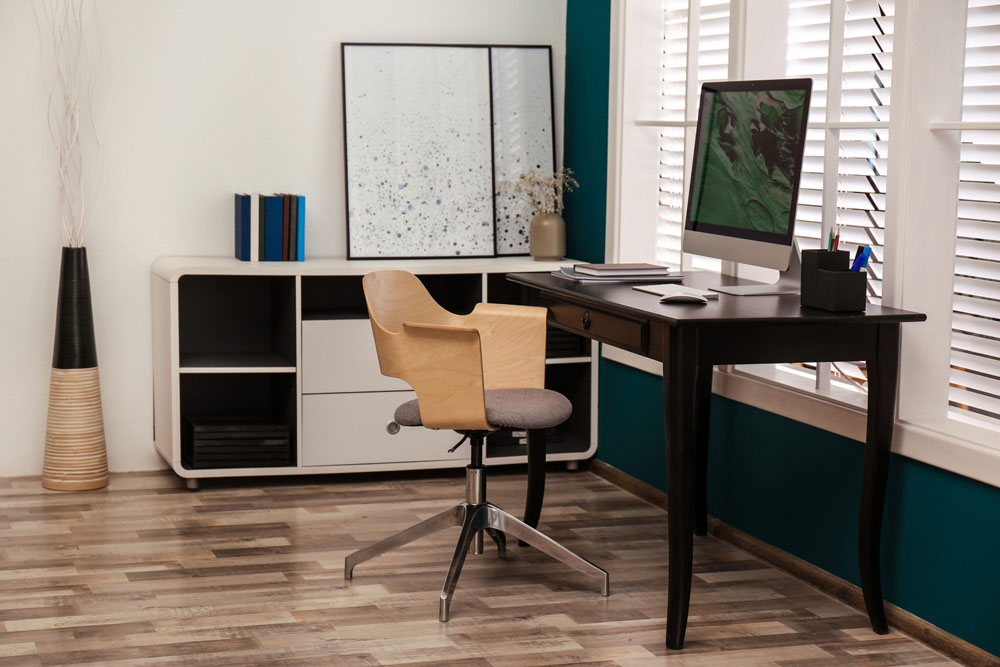 In addition to saving you money and increasing your comfort, window films can eliminate up to 78% of solar heat gain. Window films reduce air conditioning costs on hot, sunny days while also preventing heat from escaping out of your home through the windows in the winter, meaning you and your family can keep cooler and stay cozy without having to mess with the thermostat again.