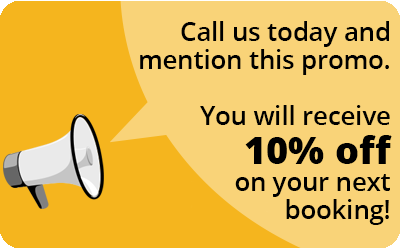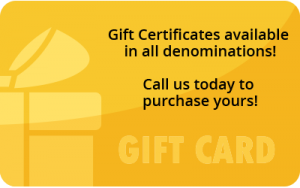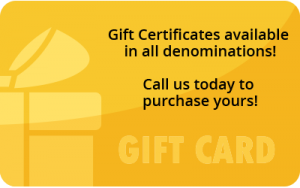 WHO IS PRO TINT?
About Our Company
We are the most experienced window tinters in Saskatoon.
Our meticulous attention to detail ensures no vehicle leaves our shop until it's perfect, which is why we are one of the two longest-running tinting shops in Saskatoon, with 90% of our clients coming from customer referrals. Pro Tint has provided commercial, auto, and home window tinting services in Saskatoon for 37 years, and won a Consumer Choice Award in 2011.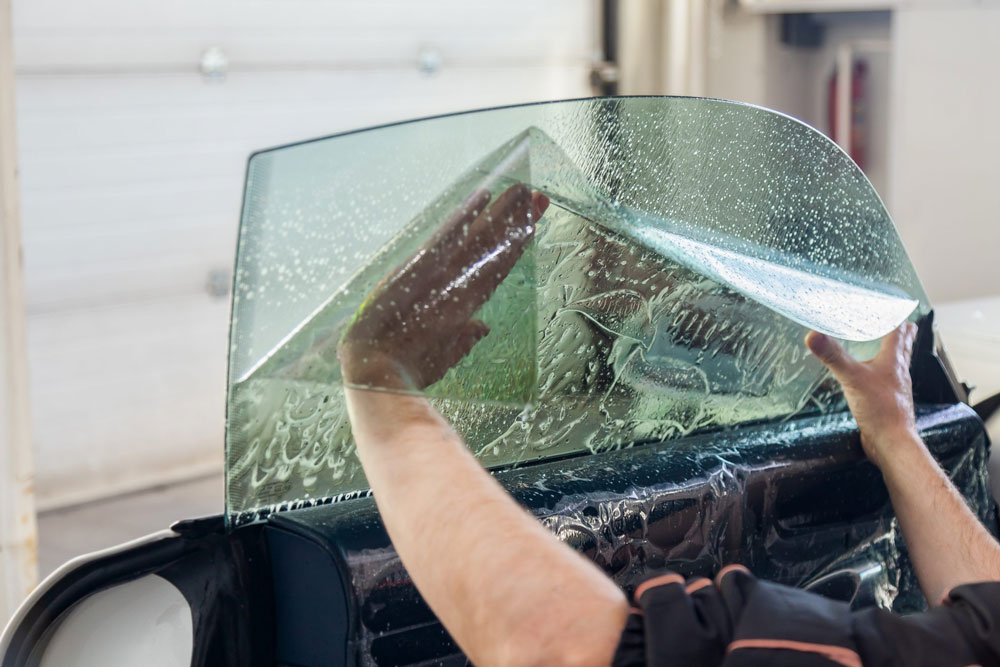 Cancellation Policy
We appreciate your business and look forward to working with you. However, we ask you give as much notice as possible if you have to cancel your appointment or re-schedule. We request you give at least 24 hours notice.
OUR SERVICES
For All Your Window Tinting Needs
Protect your car and furniture from the harmful effects of the sun before it's too late! Your house, vehicle, and business are valued possessions are worth protecting. Pro Tint offers window films for your vehicle, home, office, storefront, or other commercial building. Our competitive pricing and superior service come together to meet your needs. We are happy to serve you as a customer, providing and installing sun control, security, and designer window films.
TESTIMONIALS
What Our Clients Are Saying

"Got my windows done over a year ago and still holding up great, really clean job with almost no top gap."
– Billy Bob

"Pro Tint really stands up to their name. They are Pro's at tinting! They set up my commercial fleet with a great price and service."
– Pat Novak

"The guys at Pro Tint are just amazing! I brought in my new car, that I just bought a few days prior and they took extra care of my car."
– Louis Hinds
CONTACT US
Get Your Estimate Today
How long does ultraviolet light protection last?
Although this protection is not indefinite, Pro Tint's films still measure at an optimal level after 25 years.
When is the best time to apply film?

You're in luck! Pro-Tint's window films can be applied year-round.
Are window films applied to the inside or outside of windows?
It depends on the type of film and window. Most are applied only to the inside, while some are applied to the inside and outside, such as dual-pane windows with glare control films.