Vehicle Detailing & Tinting
Pro-Tint also has window films perfectly designed for your vehicle. You can choose from films designed to keep heat out and prevent interior fading, as well as tinted films for additional privacy and glare reduction. We can custom fit our films to any window size. Car films also offer the benefit of adding a sleek, sporty flair to your car—so get ready to turn heads on your next outing!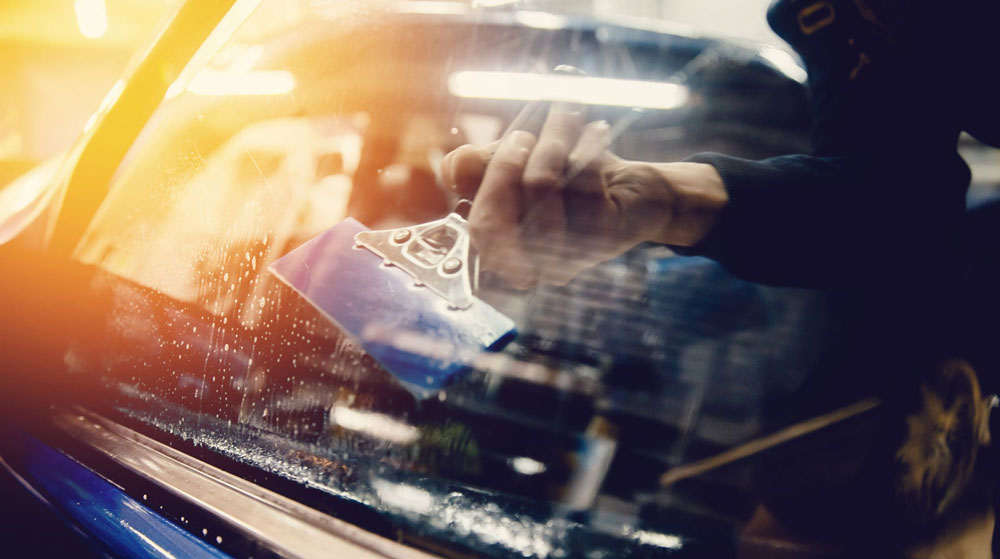 Does your vehicle look like it needs a bit of TLC? Your car will be cleaned from the inside and out with Pro-Tint's professional detailing services. We wash and wax the outside of your car, including the wheels and hubcaps. We also clean the interior, including the dash, steering wheel, and center console, then shampoo the carpet and vacuum the upholstery. Furthermore, we guarantee that you will drive away from our shop with a fantastic looking and smelling car.